We're your Go-to,
Get 'er Done Hassle-free,
Local Okie Apparel Experts
EMBROIDERY • SCREEN PRINT • EVENT APPAREL • PROMOTIONS
We'll show you the ropes...

so you can order with confidence.
"After going through numerous printing shops through the years we found Okie Print Barn and do not plan on going anywhere else! Their prices are always competitive and their customer service is unparalleled! They have gone above and beyond on every order we have placed with them and are extremely pleased with them as print shop!"​
"Okie Print Barn has done many print jobs for me, both personally and professionally, over the last few years. Veronica is a skilled artist who has created many designs for me or simply adjusted a design I already had. Matt and Veronica make ordering simple and easy. Every order has been accurate and on time or early. Okie Print Barn is my go to place for any of my printing needs!"​
Okie Print Barn has spent years honing our technique, building our team, and gathering the best equipment in order to give you the best possible solution and timely service.
Our friendly and knowledgeable staff is eager to assist you. Call us, there's no project too big or small.
Get 'er done with Okie Print Barn!
(405) 806-5391
Does your business need to make a statement?
We'll guide you step by step with the brands you want.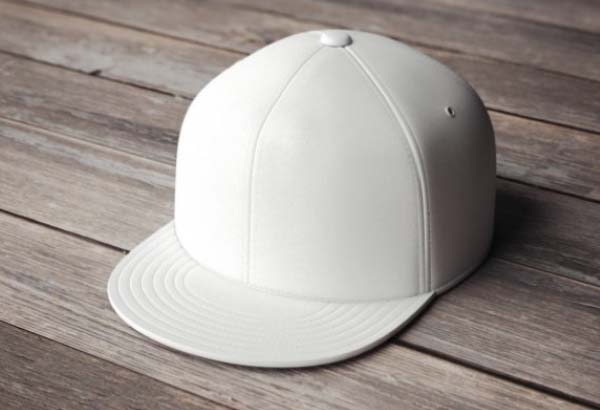 Wearing a lot of hats?

Let's have them personalized with excellence.
Need a unique design?
Okie Print Barn will create it!
No Project too big, or too small.
Companies of all sizes
Organizations
Churches
Schools
Resellers
Vendor outsourcing
Retail/Walk-ins
Teams / Clubs / Groups